Online Christian education to provide mobile ministry that goes where you are. Start GROWING FORWARD today.
"We started studying online as a group and it help us build relationship with each other and God. 
- Kim Long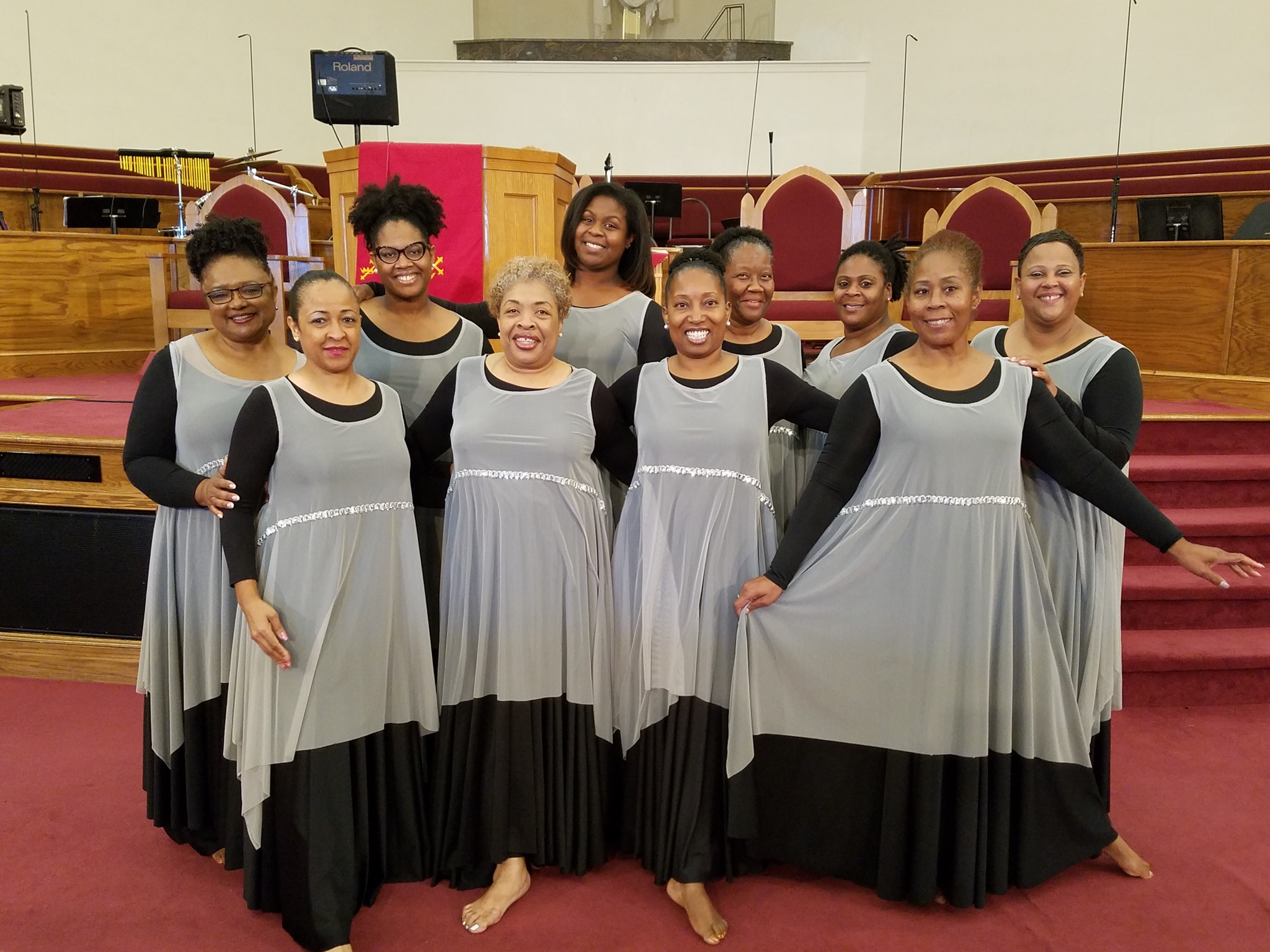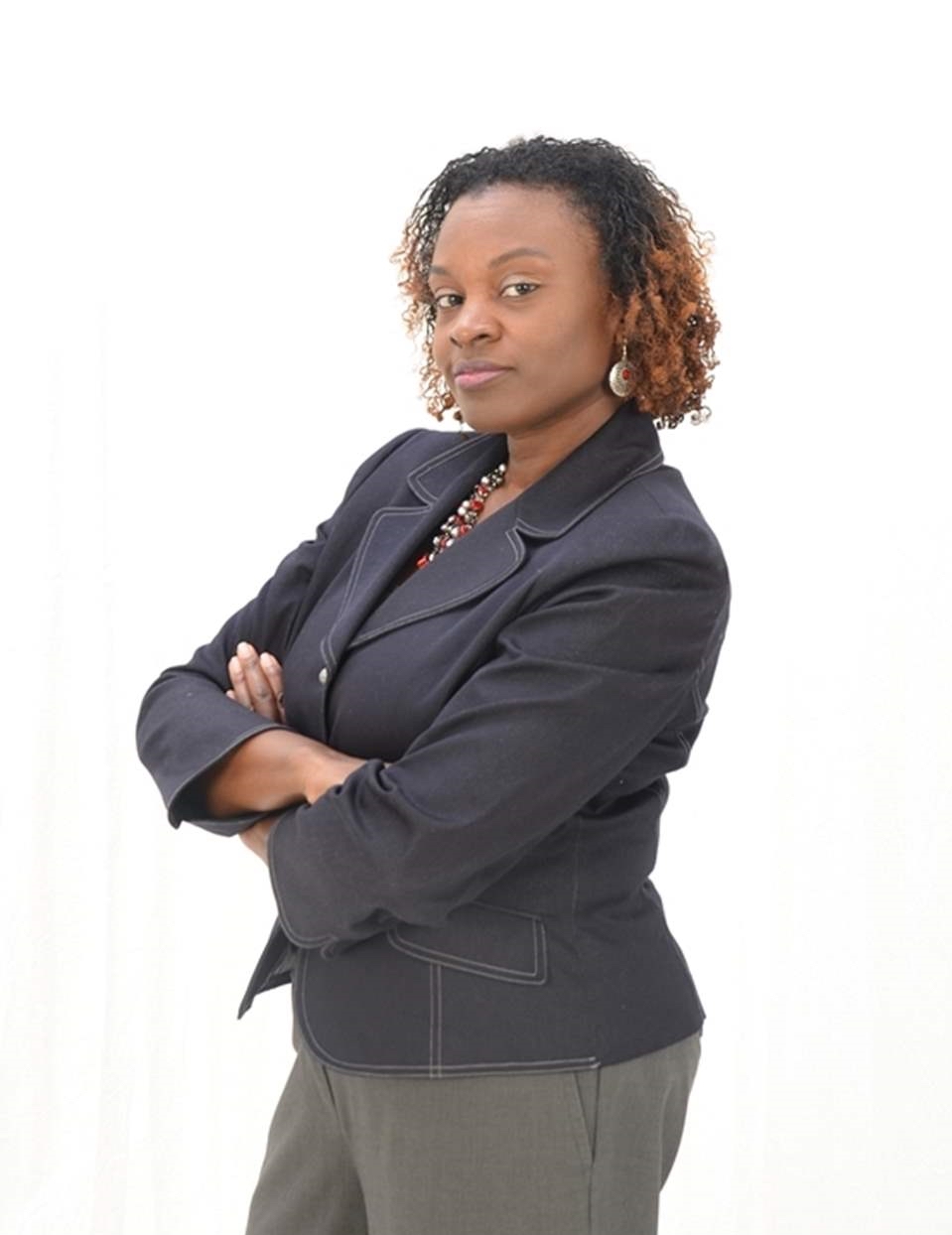 Hi, my co-worker kept telling me about her church and how I could study along online with her, and I love the convenience it offers to my schedule. 
S. Newby