Online Christian education to provide mobile ministry that goes where you are. Start GROWING FORWARD today.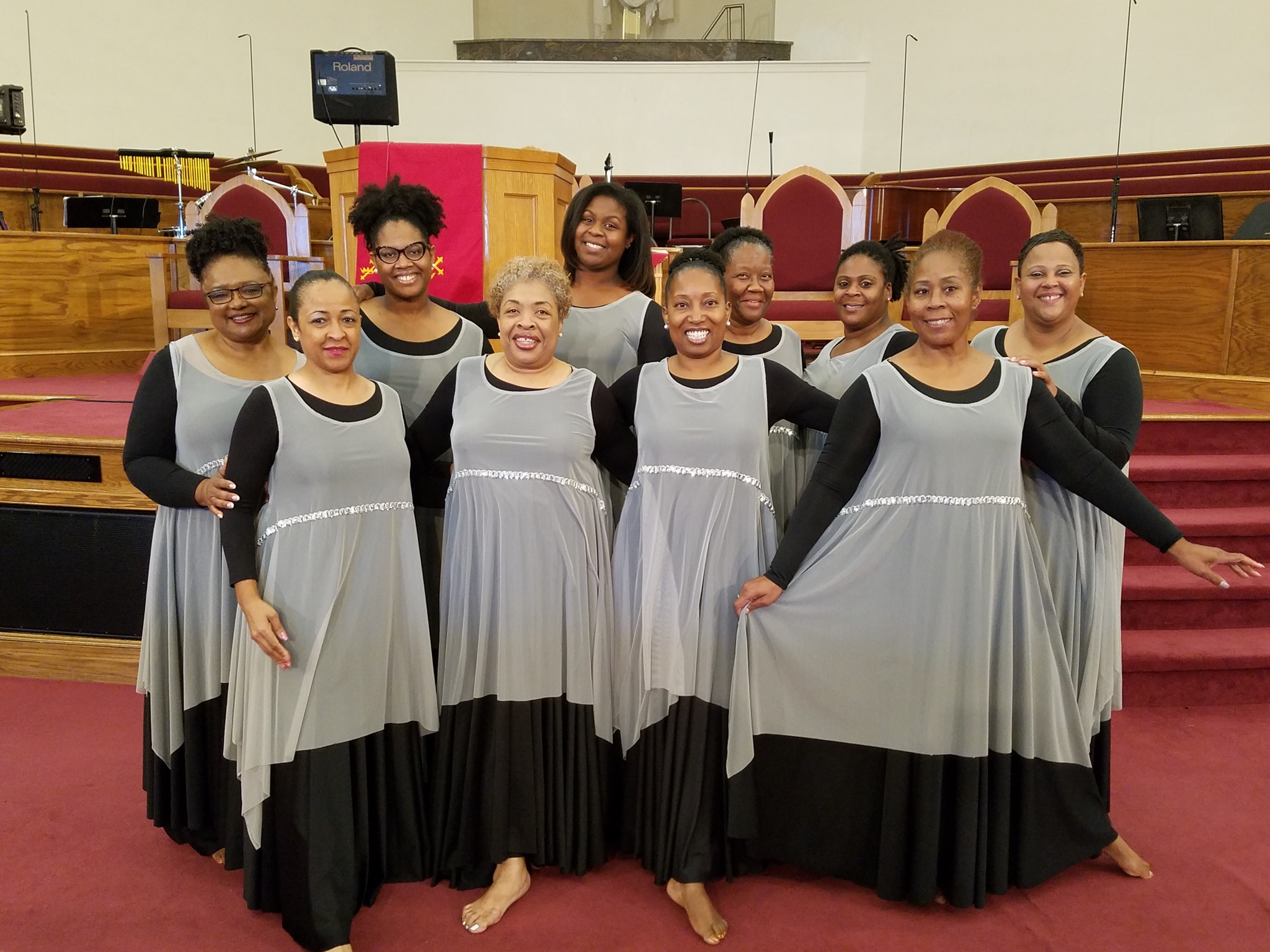 Grab A Group And Get Started
"Studying online as a group can help build relationship with each other and God. 
Have Quality Bible Study On Your Time


Relevant, practical, mind transforming, and spiritual growth all on your time and at your pace. With a variety of topics, teaching styles, and course options you can't go wrong becoming an mDisciple.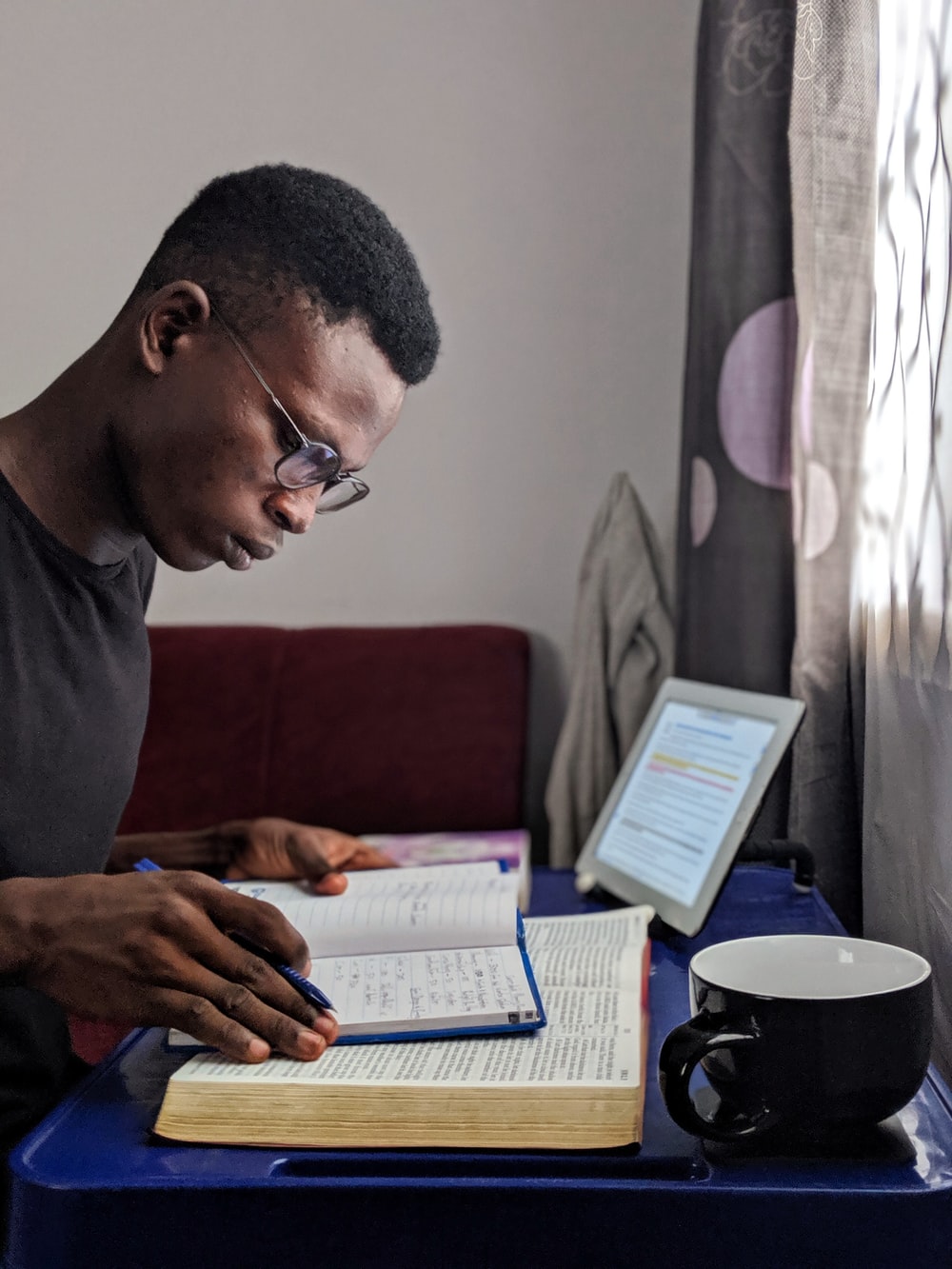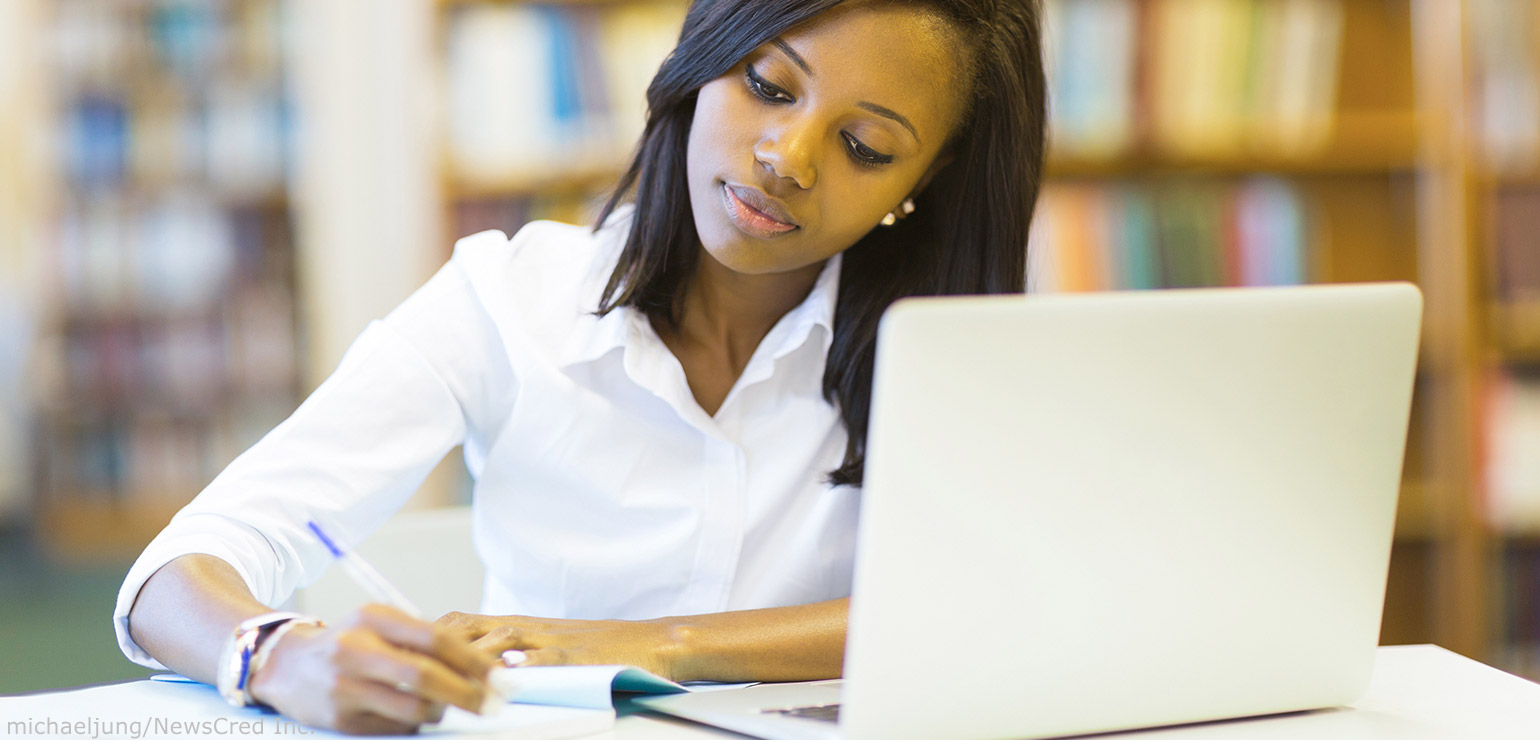 Share With Others
Hi, my co-worker kept telling me about her church and how I could study along online with her, and I love the convenience it offers to my schedule. 
Featured Courses
We strive to provide valuable video and print resources to help you study and show yourself approved to God, while gaining practical biblical tips to enhance your life. Choose from any of our featured courses below to expand your Christian Education.
EXAMPLE