For Ezra had devoted himself to the study and observance of the Law of the Lord, and to teaching its decrees and laws in Israel. (Ezra 7:10)
Weekly Bible Studies
Available in days

days after you enroll

Faith In Overdrive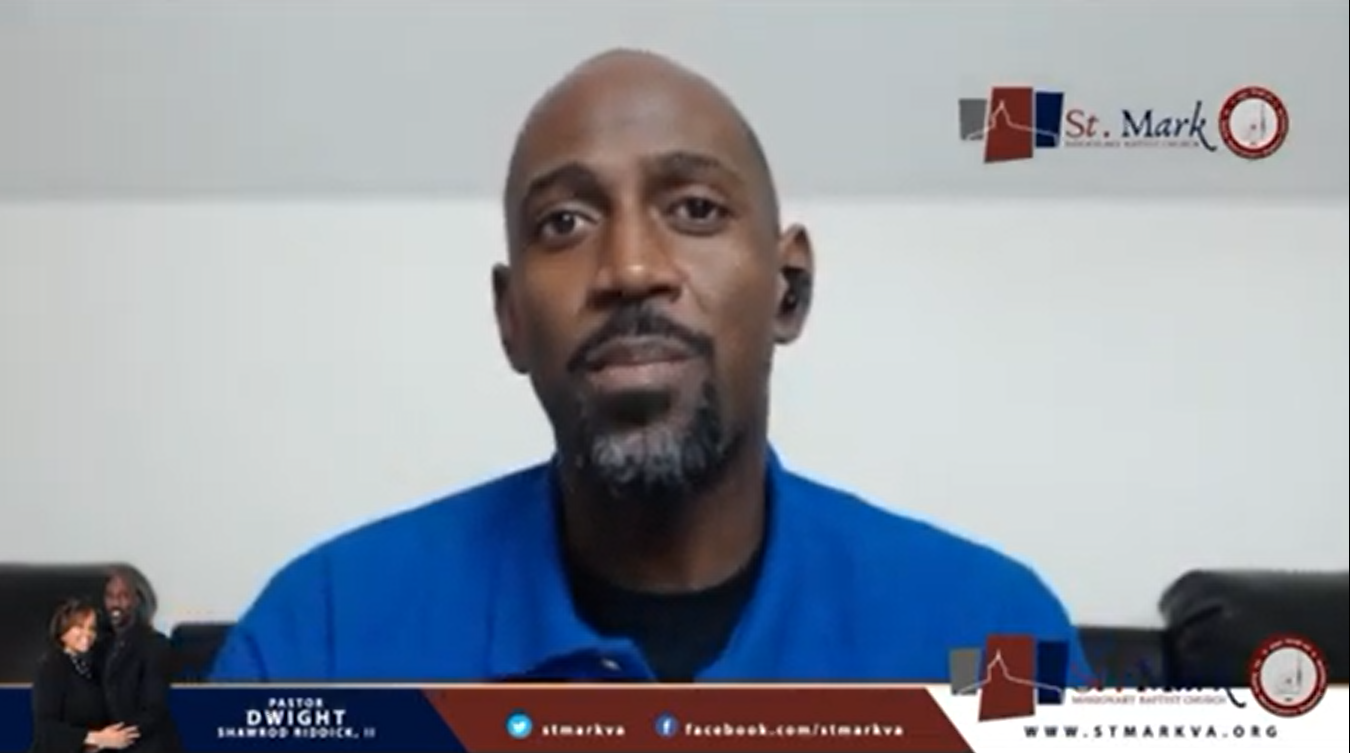 Hi and Welcome to Life Skills
Sunday's are great corporate moments of worship and preaching. Weekly bible studies are designed to be interactive, answer questions and survey multiple scriptures to grow our faith and enhance our relationship with Christ.
- Dwight Riddick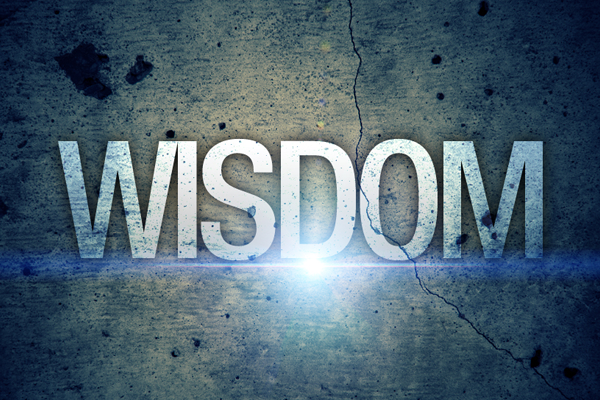 A study of the Bible will make a person wise about salvation. "And from a child thou hast known the Holy Scriptures." (2 Timothy 3:15). "which are able to make thee wise unto salvation."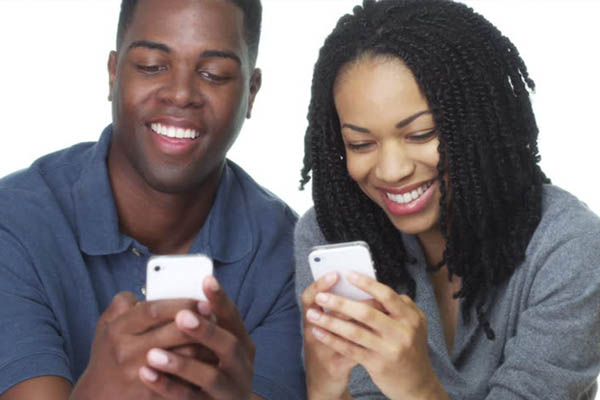 Your Spiritual Life Matters
Spiritual life depends on the Bible. Matthew 4:4 says we live spiritually by the word of God. We don't have anyone else to go to for life when we turn from God. (John 6:66-68). The soul that does not know the Bible is lost and headed for punishment.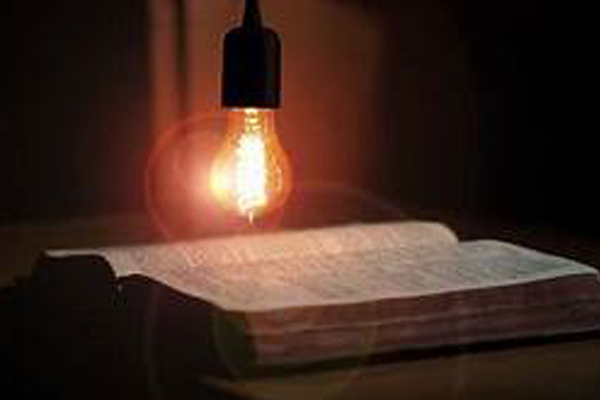 A study of the Bible will reveal God's will for man. Christ became the author of salvation to everyone who believes and obeys Him (Hebrews 5:8-9). It is by studying the Bible that we can learn what His will is for us. (Ephesians 3:3,4).